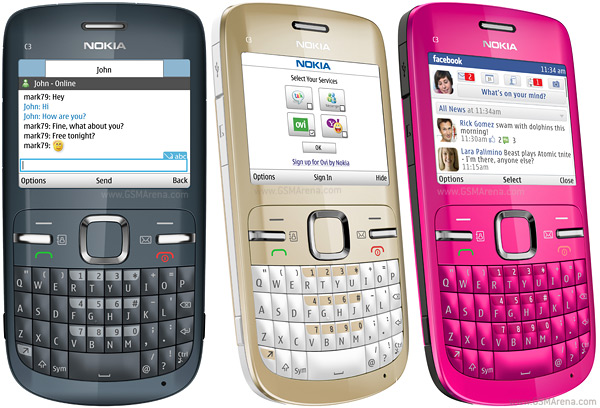 Best features in it :
2 megapixel camera
Could support until 8 GB of memory
Able to surf the Net
And it costs only Rm400 and below.
And I'm having consideration whether to buy it or not.
Coz now I'm using a simple phone, back to basic, Nokia 1616. Lol!
What color suits with me?
I prefer black, maybe. :)